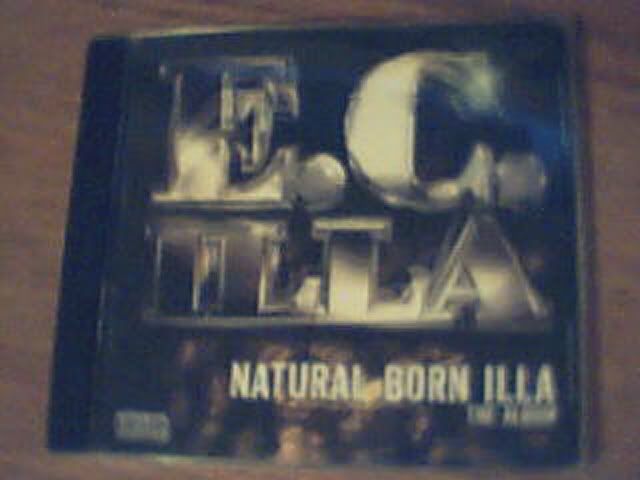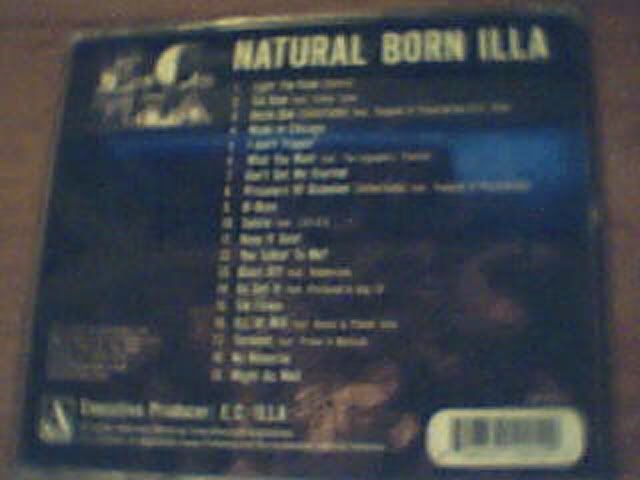 I decided I'm going to up some more albums. Enjoy.
-Chicago-
2001
Track Listing:

1. Light the Fuse (Intro)
2. Too Raw (F. Father Tyme)
3. Uncle Buk (Interlude- F. D. Skill/ Yungbuk)
4. Made In Chicago
5. I Ain't Trippin'
6. What You Want (F. The Legendary Traxster)
7. Don't Get Me Started
8. Prisoners of Disbelief (Interlude- F. Yungbuk)
9. B-Boys
10. Salute (F. J.U.I.C.E.)
11. Keep it Goin'
12. You Talkin' to Me?
13. Blast Off (F. Rubberoom)
14. Go Get It (F. Ang 13/ Profound)
15. Sik Flows
16. Ill At Will (F. Planet Asia/ Rasco)
17. Torment (F. Matlock/ Prime)
18. No Remorse
19. Might As Well


If anyone has, E.C. Illa - Illa LP, please upload it.
Download Here